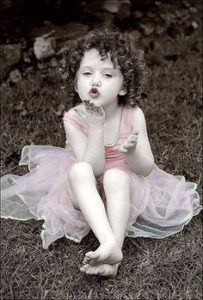 Here's a very beautiful post from 5 years ago. It may mean nothing to anyone else, but to me, it tells me this grace that bloomed in my heart, this tender, vulnerable beauty, continues to bear fruit – Holy wonders and tears of joy –
Sandy Jones – The Art of Home
November 5, 2013 at 7:24pm ·
Whatever this is, I am most definitely aware of it, that is for sure. I rejoice every day for this gift of Love. Whatever name for this peace and joy that lifted me up and holds my hand now, would just not describe this Love that found me.
I've heard it said that when we are 'enlightened' there is no self to know it, no self to experience it. Well, I have no idea what enlightenment is, or if they are right. But, whatever this is that found me, it is just the opposite of that notion. I found myself, I didn't lose myself. And I know I am experiencing it, no doubt about it. This is something beautiful, real and alive. I'll take whatever this is, whatever it might be called, because it was an unexpected, joyful surprise, and who would ever refuse that. And, yes, I do know I am here, fully here, this is the entire beauty of it all. I am here, feeling this sweet happiness and abiding peace, not just on occasion, not dependent on circumstances, but it abides with me always, steady and true.
I am not ever not aware of it. It never leaves or forsakes me. It is always present and I am very much aware of it. I know what I was without this sweet grace in my life. Therefore I know I have been brought home, here, back to my self.
Whatever my idea of enlightenment may have been, it was nothing like this. It was not such ever present love as this.
I am right here, I never leave me. I am not ever outside of this wondrous infinity of my own being, I am right in the middle of it all. This self I am, is unbound and free. Whatever name this unfolding beauty goes by, I only know that I'd be lost without It.