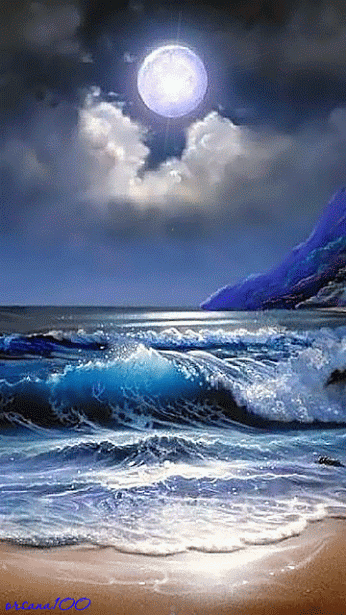 This adventure of Life is an unbridled trip across the sea of Infinite Mind. The all-rightness and the pain are not a dualism, it's all Life. "When we make the two into a single one…" Here in the middle, knowing both are the Same One. This pure heart of the Child is living this wondrous, wild, peace of freedom.

And I hear those gentle voices calling me home again, the water in the little creek is cool and clear. I return to the hearth, and companionship and the good food of home. I return unburdened, having put it all down in fields, leaving it there. And I am home again to drink the sweet water.

Life, the most amazing magic of all. Full of storms and winds and winding roads leading to strange twists and turns, moonlight and sun beams. Mysterious trails in my mind that reach the highest summits. I am in love with this ever changing marvelous magic. Feeling the tender tears, so full of beauty and wonder – and no guarantees, ever —
— And I am here to live exposed, stripped, bare, vulnerable to it all — and willing to feel it all –wandering aimlessly on this Unbound Ocean of Love.

And your love sails with me across the cosmic sea of Life. One this cosmic sea of Some Unknowable divine perfection that includes every exquisite, delicious, thundering, whirling untamable Living Presence of Itself. This, my beloved mystical universe, soul of my being, Light and Life as all that I am.