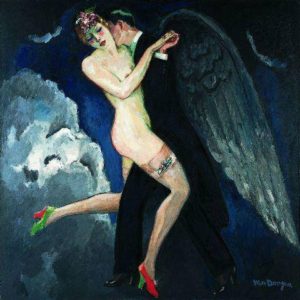 It's raining pink balloons this morning. It's a party. An ode to joy, cake and pink balloons, the angels lifting me higher.
It rained all night. and it's raining today. I love the rain. And even better, it's raining joy. Joy, pouring over me, I am most thankful for this bounty of endless love.
This sweet joy, it comes with a gentle breath, a wisp of feeling that moves silently over me, touching me, running through me with a song. A love song to Life, to this magical world, to this wild, untamable adventure of existence, of yes – of you and me.
The mystery of grace provides this happiness I feel. I love this world. Letting it all in, embracing this Life. Right here, this is where the Light of the Divine is, right here. It touches my soul. I am lifted up on the rhythmic sounds of Life'a eternal song. It takes me, it holds me, it dances with me. My heart celebrates with joyous tears, laughter and Love. Celebrates this mystical, playful, melodious, reverberating, enchanting world of mine. You and me, all of it, illumined with this holy light. Yes, an alchemy, we are mixing us together, and it all turns into gold – such is this – the power love.
I'll celebrate, I'll dance. I'll be dressed in softly shimmering purple velvet, dashed with the scent of roses and lilacs of Joy de Jean Patou. I am enraptured with it all. fully here, alive and in love. I've fallen in love. I am enamored, this bright illuminating Light fills my eyes. This Light the Light that existed before time began, is here, right here, dazzling all things, sparkling all I see. It is all that I am, being me, and being you – one Light, all that you are – and all that is.
Tonight, I'll leave my bedroom window open when I go to sleep, dreaming sweet dreams of you. Maybe I'll be woken by the melody of rain drops falling. And I can breathe in the sweet scent of wet and feel the happiness from this down pour, the trees smiling, roots going deep in the pleasure of replenished earth. Angels dance and play with me, and I hear the sounds of a masterful, divine and holy symphony, here always, in my heart.