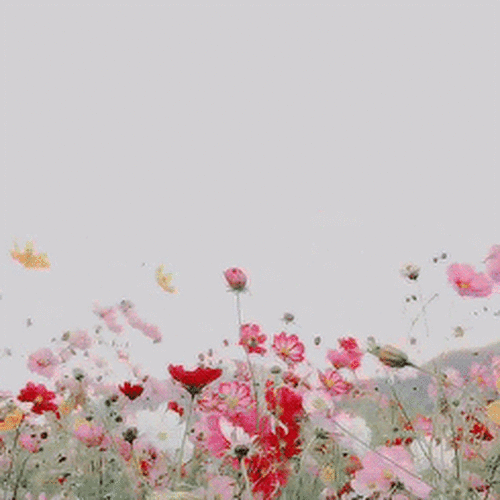 Love blooms as love is. Love blooms with tenderness. Love is being the beauty that love is. Love is what I am.
Freedom comes and I need no more than this. It's all here, it is extraordinary to see. I am infused with this peace that celebrates the joy of this simple, everyday existence of my being, of life, this marvelous magic that is being me.
This open heart is the living mystery of ever-flowering beauty. The moonlight song heard echoing ten thousand fathoms deep is a fact quite plenty enough for me. I'm filled with the delight of living here in the middle of this infinity of my self.
Life, the sweet enigma so extraordinary, veiled in the soft pink light of the ordinary. How marvelous this goodness is, I am a million joys, living irresponsibly and aimless, carried by this river of fearless love that upholds me.
It is not mine to tell others what to do. What is true cannot be lost. Mine is this wind blown freedom of an irresistible and effortless heart. Mine is the open meadow, the glimmering periwinkle sky, and the sounds of happy laughter – I am here in the fields where the children play.  I love you always –