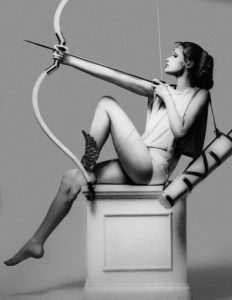 My heart and my mind wanders in the far away fields of golden light, the warm glow of love. I cross the hills to find the sea.
I am sailing, drifting along on this ocean of love. I am heading toward the endless horizon. The beauty on this ocean is profound and deep and wondrous. I sail alone – but the wonder is – my whole world sails with me. How sublime this love is. And how precious you are to me.
I am here, yes –  but I am exploring the visions of eternity. I paint a vision in my mind of what I have seen. I bring it home, back to you, painted in words that might create a picture so you can see what I have seen.
I am the archer. I will aim for the stars. I am always in love, no matter where I go. My love affair is with life, with earth, with sunshine, with spirit, with sky, with stars and glowing moonlight, this is my sweetest romance. I can only tell you what I have personally seen, touched, heard, or experienced. I tell no lies. I touch life and I live. I give you my heart, entire.
I will send these arrows sailing into the cosmic wilds, attached with love letters to my beloved. I am sure he will find them, as they dangle there, caught on the beams of silver light streaming from the holy stars.
I have a pocket full of sunshine. I've seen the gold at the end of a rainbow. Come be with me, we can have fun, life is inviting you into the meadow, here where you always will be in the joy of love.
I love this world of mine. It radiates and spins and sparkles with glimmering colors and light like a kaleidoscope in my eyes. I am flying so high, I see every point of the compass all at once.
Tonight I feel the off shore breeze in the air. The salty sea mist blowing from the crest of emerald waves, kissing my dreaming eyes, touching the depth of my heart. I am ready to set sail again, to drift across my holy ocean of love.
Stars – Read by Sandy Jones