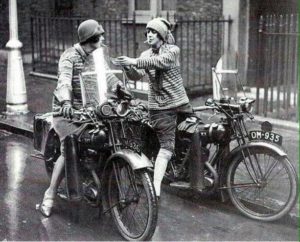 This invincible Joy is not an addition to what you have learned. It comes with a stripping away of what you have learned. This is a new way of seeing and being. It is beyond psychology, philosophy, religion and politics. It is freedom from the oppression of the psychoanalytical jargon and controlling mumbo-jumbo based on false beliefs about who you are. We find our Self and no longer take everything personally.
We find the Real Self and here we find the unbound Love and fearless freedom from the known.
Here, in the Light of your own Self discovery, you find yourself free from all the labels you've accepted, the lies about identity and self that have been believed as true. Search your own heart. You are so very beautiful.
Bust out, leap into the wilderness. Don't let others label you, judge you, lift you up or tear you down. Stand on your own two feet, alone, solitary. Life Itself, Infinite and All is who you are.
Your authentic freedom is within you, sublime and new and alive and real. You will hear your own heart speak to you. It will come to you in simple words, your words. You will hear and comprehend and set yourself free. You will feel the holy, sweet relief, when you recognize the Living Beauty you are.
Here is an entirely new way to think. This way of seeing and being is something so different, so revolutionary, it literally defies explanation. While yet, it is so close, so simple, so real, so familiar and so life changing – you know, and it is undeniable.
Let it be as the Already Being of this bountiful Light of Life, the Real and Everlasting Identity you are.